About Us
We provide you Sustainable Tracking System
TRAFCO Group of companies launched TRAFCO Tracking (Pvt.) Ltd. in the year 2006. In the past 9 years we have become one of the best and largest Tracking Company operating within Pakistan. TRAFCO has established itself as a forefront trend setter and leader in the tracking industry through its innovative solutions, size able market share and quality services at competitive rates.
Tracker installation for security of car with value added services that include

Intimation of vehicle state through SMS

Web and Android based tracking

Innovation parking solutions to consolidate vehicle security
Why Choose Us
We Are Here To Give You The Best
Tracking System
Using TRAFCO TRACKING PRIVATE LIMITED vehicle tracking, you can monitor vehicle activity in real-time as well as access Vehicle Management Information (VMI) reports to verify hours worked analyses costs, plan the best routes, provide proof of service, monitor performance, Identify trends and improve productivity.
Our Mission
TRAFCO tracking (Pvt.) Ltd. Mission is to provide a reliable "one stop solutions" for asset tracking, fleets management and performance control through the personal tracker.
Our Vision
Our vision is to provide our fellow Pakistanis the most reliable, cost effective and save Surveillance Solutions. TRAFCO is here in largest under supplied market to giving your most valuable assets, fleet to secure.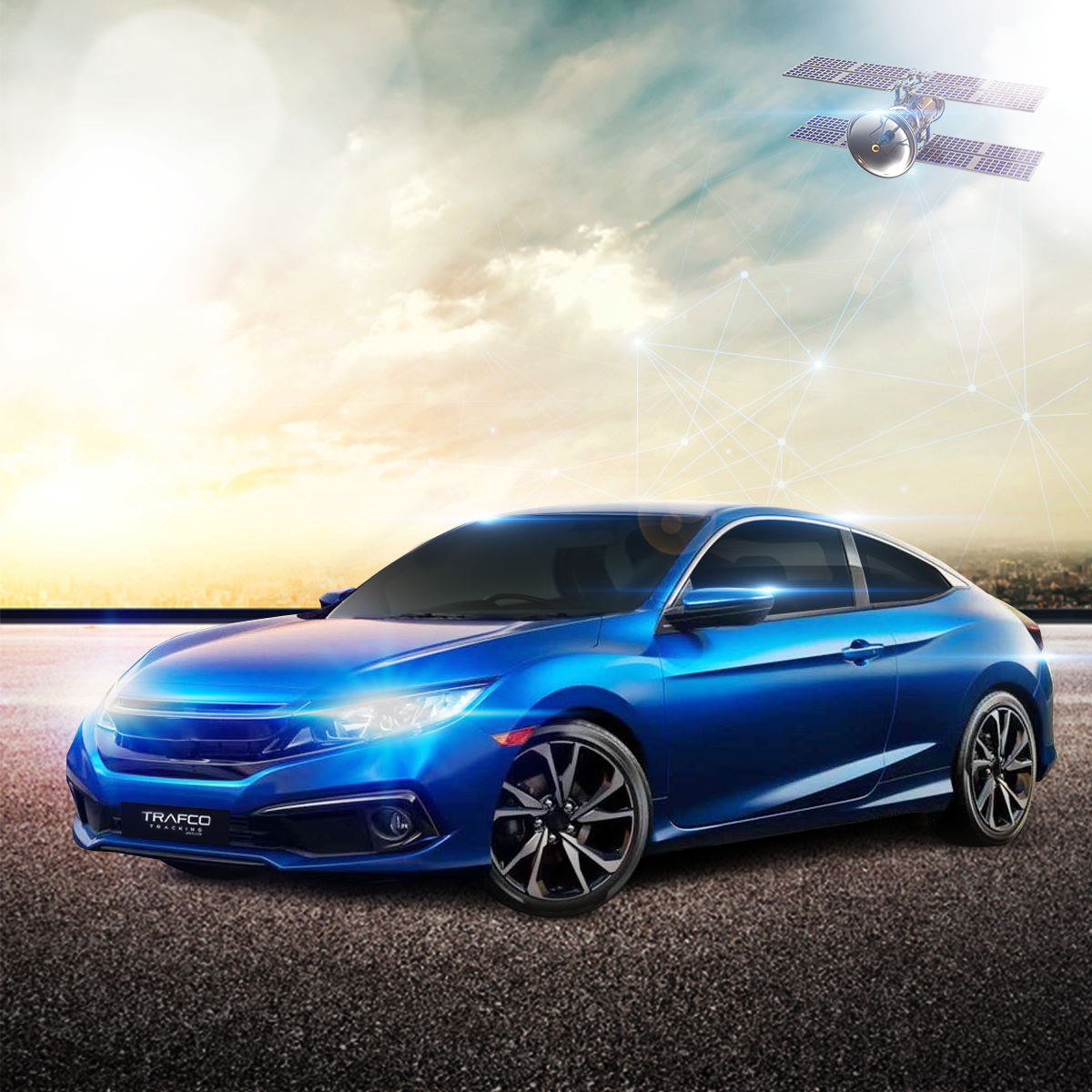 Our Services
We Provide the Best
Tracking System
Tracking
Track vehicle locations to ensure the staff is following the route as scheduled.
Time Sheet
Verify employee time sheets with the accurate electronic recording if start and finish route timings.
Monitor Driver Behavior
Monitor driver behaviour record, speeds, distances and route travelled.
Security
Ability to track stolen vehicles & ability to dispatch emergency roadside assistance and 911 emergency service.
Customer Service
Ability to provide a proof of service or delivery verification trials and inform customers of realistic delivery times driver locations etc.
Reduced Costs
Significant reductions in operating cost and reduced insurance claims here are in TRAFCO top tips and advice to help keep your car safe.